Your financial plan
Section Heading
How a financial plan is put together
A financial planner's process takes quite a few steps. The financial planner will work with you to take your needs and wants into account.
Most of the time a financial planner will take these steps:
Step 1: Develop an understanding of your financial situation and discuss their fees and costs.
This is the getting-to-know-you phase. Everything begins with a chat. Your financial planner will want to understand how you think about money, your approach to spending, saving and investing. They should be keen to learn what level of risk you feel comfortable with when it comes to investing. They'll also talk through how they can help you, what they charge, the fees and costs you'll pay for their advice.
Step 2: Help you define your financial goals
Based on their understanding of where you're at financially, your financial planner should help you define your goals. Afterwards, they'll help you work out your short, medium and long term financial priorities and goals.
Step 3: Identify the scope of advice you need
You and your financial planner should agree upon the scope of advice needed and then you will be provided with your Statement of Advice (SoA). This is dependent on your financial goals, your life-stage and how complicated your financial situation is. The planner will take some time to prepare the SoA where they will compare different strategies and consider what is best for you. Once the planner has identified the best strategy for the client they will then, if required, recommend suitable financial products.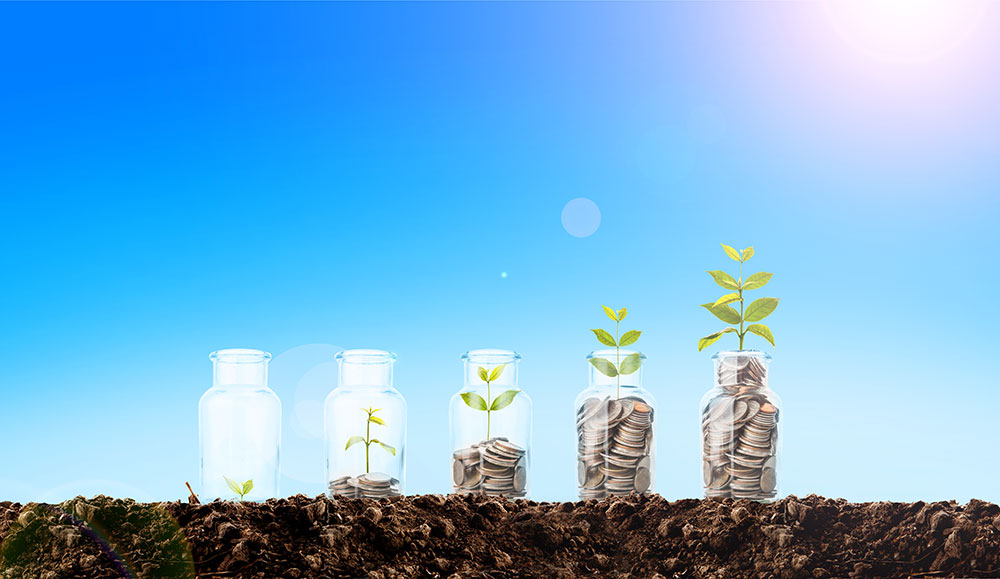 Step 4: Provide you with a Statement of Advice (SOA)
Once your financial planner has developed the advice, they will present you with a Statement of Advice (SOA). The SOA is the financial plan based on where you're at financially and where you want to go in the future and should include all the information you need to know about the advice. How your finances are structured and what your investment options are will be detailed in the SOA by your financial planner. Your financial planner would have spent significant time comparing a variety of different strategies to determine what will work best for you. They would also have looked at a plethora of financial products before determining which is best for your situation.
Make sure you read it!
Step 5: Discuss the SOA with you
This is where you get to ask questions you may have about your plans going forward. You can also tell your financial planner what it is you'd like to prioritise because it may not be possible to do everything at once.
Step 6: Help you implement their recommendations
Your financial planner can assist with any paperwork needed to get started on new financial strategies or products you want to use.
At the end of the day...
It's your financial planner's responsibility to:
- make recommendations and to give you a clear path forward. It's up to you to decide whether this is the right option for you
- ensure you understand any risks involved in the plan they've given you.

A few more facts about financial planning
Survey-based research1 conducted in 2014 showed that:





Investors who received advice over four to six years accumulated 69% more assets than those individuals who had no advice.


Investors who received advice, over 15 Years accumulated 290% more assets than other comparable households.
Section Heading
Want to learn more about financial advice and what financial planners do?
Section Heading
Fees may apply. Super SA has engaged Industry Fund Services Limited (IFS) (ABN 54 007 016 195 AFSL No 232514) to facilitate the provision of financial advice to members of the super schemes administered by Super SA. Advice is provided by financial planners who are Authorised Representatives of IFS. Further information about the advice services that can be provided is set out in the relevant IFS Financial Services Guide, request a copy by calling 1300 162 348. IFS is responsible for any advice given to you by its Authorised Representatives.
Super SA does not recommend, endorse or accept responsibility for products or services or products provided or recommended by third-party organizations, including IFS.
Super SA does not accept liability for any loss or damage caused by the products and services or products provided or recommended by IFS.