Work with us
Section Heading
While there are many super funds across Australia, Super SA is a dedicated super fund provider for South Australian public sector workers. We have a proud history of serving members and creating local jobs for nearly 120 years.
Committed to people
Our members and employees are at the heart of everything we do.

With a vision to be the most respected superannuation fund in Australia, our success lies in attracting, developing and retaining the right people in the right roles.
Flexible working hours
Life is filled with competing priorities at work and at home, so we support our employees to find balance.
Respectful workplace culture
Everyone needs to feel welcome, safe and accepted. Our workplace culture promotes respect, diversity and inclusion.
Wellbeing programs
We prioritise wellness and support the physical and mental wellbeing of our staff through various initiatives.

Career growth
We support employees to achieve meaningful and sustainable growth to progress their careers.
Paid parental leave
Depending on an employee's public sector service record we offer 16 or 20 weeks paid parental leave.

Ergonomic workstations
For comfort and ease, all workstations at Super SA are equipped with stand-up desks and dual screens.
Dedication
We are members serving members – so we go the extra mile and always look for ways to do better in the future.
Insight
With nearly 120 years of experience, we know our South Australian members – and we build on this knowledge to deliver the best outcomes.
Integrity
Our ethical principles are non-negotiable and we act in our members' best interests transparently and consistently.
Ready for a new career path?
With just a few simple steps you could be on your path to a new career with Super SA.
Everything you need to know about our recruitment process is right here.
Plus, get Super SA job ads delivered to your inbox and never miss an opportunity.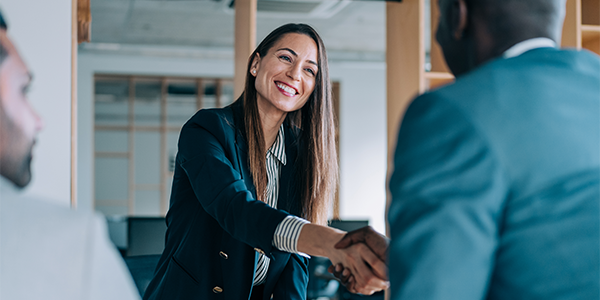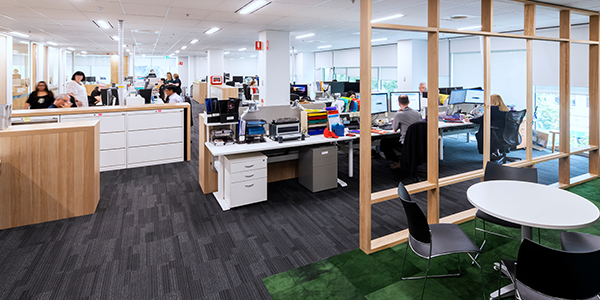 Meet the teams
With 7 directorates, we offer many career path options for people looking to explore new opportunities and broaden their experience.
Discover the many teams that collectively contribute to Super SA's proud history of passionately delivering outcomes for members.

Learn more about our directorates >

Learn more about Super SA