Flexible Rollover Product
Flexible Rollover Product
Section Heading
Growing your super even after leaving the SA public sector.
Maximise your retirement savings with our tax effective Flexible Rollover Product (FRP) account.
Our FRP allows you to continue to invest your money, while giving you access to some – or all – of your super at any time1.



Investing now for the future
Invest your money now while you're making decisions about your future.
Stay covered
Continuation of Total & Permanent Disablement and/or Death Insurance within 60 days of leaving employment with the South Australian Government (please refer to separate
conditions applying to spouse members
).
Competitive fees
Your retirement savings work harder for you because we keep our fees low.

To learn how Super SA can support you living your best life in retirement download and read your Super SA member booklet.
Section Heading
The flexible features you need in retirement
Seamless transition from a Triple S account
Competitive fees
Access to lump sum withdrawals1
Choice of several investment options
Roll in other accounts to the Flexible Rollover Product
Make your own contributions (terms and conditions apply)

A choice of investment options
Mix and match investment options to fit you. You can choose:

• One or a combination of investment options
• Invest future contributions and/or existing balance into different options

The Balanced investment option is the default option. However, this may not necessarily be the right option for you.

Competitive fees and costs
As members serving members, we aim to keep our fees low so you may be able to benefit as much as possible over the long run.

Administration fees and costs

$1.35 a week
plus an asset-based fee of 0.05% p.a. of your FRP balance (to a maximum of $325 per year).
2

Investment fees and costs
0.75% p.a.

Transaction costs

0.04% p.a.
The above fees and costs are for default investment option, Balanced.
For a complete overview of fees and charges, please see our Product Disclosure Statement.
Insurance
As a Flexible Rollover Product investor you can purchase
Death & Total and Permanent Disablement and Death Only Insurance
.3
If you invest in the Flexible Rollover Product and make the required insurance election within 60 days of ceasing employment with the SA government, and you held Triple S insurance cover on the last day you worked, you can continue the same type and level of Death and TPD insurance in the Super SA Flexible Rollover Product without having to provide further medical information.3
Use the Insurance Calculator to work out whether you have enough insurance to meet you and your family's needs should the unexpected happen.
Login to the Secure Member Portal to find out how much you're currently covered for.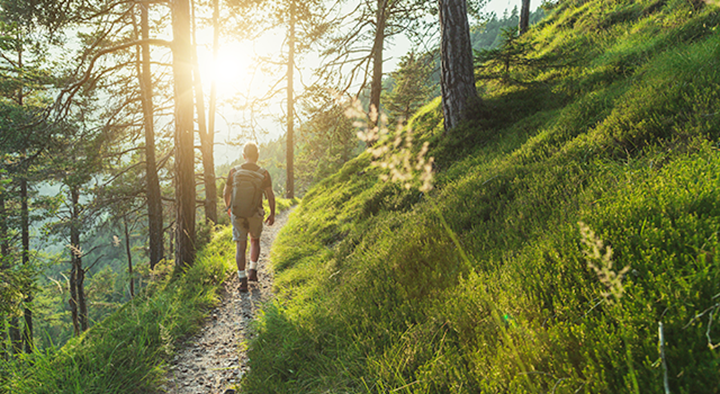 Section Heading
Everything about your super - all in one place
Here you'll find all the information you need to develop a better understanding about how you can grow, consolidate and access your super.
Section Heading
1 Subject to preservation rules, tax maybe payable on withdrawal.
2 An additional 0.05% p.a. administration fee and cost is deducted from your investment in relation to an Operational Risk Reserve.
3 Subject to eligibility. Please refer to the FRP PDS and insurance fact sheets to learn more.
4 Some super contributions, including employer and salary sacrificed contributions, are taxed at 15% at the time they are paid into a taxed super fund. However some government schemes, such as Triple S, Lump Sum and Pension Schemes are "untaxed" funds, which means that 15% tax is instead deducted when contributions are rolled over into a taxed scheme. However, any after-tax contributions you have made to your super are tax free, including when you withdraw your super.


Section Heading
The superannuation schemes administered by Super SA are exempt public sector superannuation schemes and are not regulated by the Australian Securities and Investments Commission (ASIC) or the Australian Prudential Regulation Authority (APRA). Super SA is not required to hold an Australian Financial Services Licence to provide general advice about a Super SA product. The information in this publication is of a general nature only and has been prepared without taking into account your objectives, financial situation, or needs. Super SA recommends that before making any decisions about its products you consider the appropriateness of this information in the context of your own objectives, financial situation, and needs, read the Product Disclosure Statement (PDS), and seek financial advice from a licensed financial adviser in relation to your financial position and requirements.