Ease into retirement and enjoy the things you love
Section Heading
When planning your retirement you may be considering how you spend your time. You may look to discover a new hobby, rediscover an old one, or find something else you really enjoy. Whatever it is, as you near retirement, you can live your best life by working less and having more time to focus on the things you really love. After all, you've worked hard to get here.
Section Heading
Have you reached the Commonwealth Government preservation age?
If you have, you may decide you want to reduce your working hours and access some of your super to supplement your take-home pay. This can be done under an Early Access to Super (EATS), (also known as Transition to Retirement - TTR) arrangement. In the Super SA Income Stream, Lump Sum and Pension Scheme members have access to a TTR arrangement, while Triple S members can use the EATS arrangement.
Section Heading
Want to learn more?

If you would like to learn more about how the Super SA Income Stream or EATS can help you to enjoy life as you ease into retirement, click here.

We understand that planning for retirement can be complex. Financial advice is strongly recommended when considering an EATS or TTR arrangement to ensure that it is effective for your individual circumstances. It's important you are aware that your super may have an effect on the level of benefit you're entitled to receive from Centrelink in retirement.

For personalised one-on-one advice about your superannuation, speak to a licensed financial planner.
We're here to help you live your best life. You can contact us by phone or email or register now for a webinar.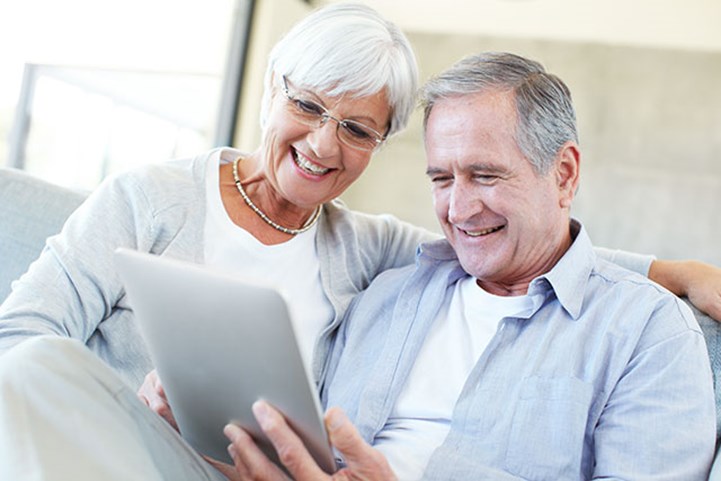 Want to learn more about retirement planning?
Are you thinking about retirement? Whether the big day's five years or one year away, it's time to take action to get yourself on the right track for a well-planned, comfortable future.
Section Heading
1 Before starting a TTR arrangement, you should obtain financial advice and read the Income Stream PDS.
2 For more information, refer to the relevant PDS.
Section Heading
The information shown on this website is general information only. We haven't considered your needs or objectives when providing the information. You should assess your own financial situation and needs and read the relevant Product Disclosure Statement before deciding about products on this website.