Geopolitical tensions can impact on investments
15 March 2022
Section Heading
The ongoing conflict between Russia and Ukraine has led to volatility in investment markets.
During periods of crisis – be it geopolitical tensions, a pandemic or other – it is not uncommon to see market volatility in the short-term.
History shows that in times of economic uncertainty, we can indeed expect share markets to be volatile, however, this shouldn't change your long-term investment strategy.


Your investments are continually monitored

When investment markets are volatile, it's natural to become concerned about how your super is invested.
Fortunately, Super SA members have enjoyed an established track record of receiving positive returns1 over a 10 year investment horizon.
In response to the Russian / Ukraine crisis, Funds SA (Super SA's investment manager) has been actively engaged with its external investment managers regarding exposure to Russian securities, and has been implementing sanctions imposed by the Australian Government.
Some divestment has already been achieved, and the original exposure to Russia of $60 million has been reduced to $14 million, or 0.03% of the investment portfolio.

Funds SA has advised Super SA that they will continue to seek divestment across the portfolio from its investment managers, but note that trading restrictions in key markets make this difficult at the current time.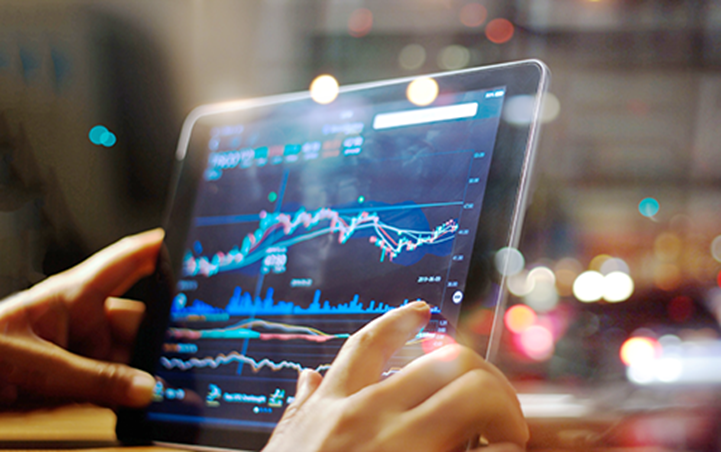 Stay focused on the long-term

While market ups and downs can make you question your investment plan, it's important to remember that superannuation is a long-term investment. Your super will rise and fall with investment market cycles over time, but history has shown that markets increase in value over the long-term.
If you're concerned about your investment options, we recommend that you speak with your financial planner for personalised and professional advice. Learn more about financial planning and advice options.
Find out more: Investment objectives and performance.
Section Heading
1 Past performance is not indicative of future performance.
Section Heading
The information in the article above has been prepared in good faith by Funds SA. However, Funds SA does not warrant the accuracy of the information and to the extent permitted by law, disclaims responsibility for any loss or damage of any nature whatsoever which may be suffered by any person directly or indirectly through relying upon it whether that loss or damage is caused by any fault or negligence of Funds SA or otherwise. The information is not intended to constitute advice and persons should seek professional advice before relying on the information.