After‑tax contributions
Section Heading
Make voluntary after-tax contributions and the Commonwealth Government may give your super a boost.
Growing super is one of the best ways to ready yourself for the life you're dreaming of living when you retire.
While your employer makes regular contributions into your account, making after-tax contributions is an easy way to give your super a boost. Because you've paid tax on this money already, you won't have to pay tax on it again.
But here's the best part.
On top of the boost you give yourself using your take-home pay and/or savings, your super may get an extra boost in the form of:
Section Heading
Government Co-Contribution
If you earn less than $57,016 in the 2022/2023 financial year, the Commonwealth Government may contribute up to $0.50 for every $1.00 you add to your super after tax, up to $500 per annum (subject to eligibility criteria). Over time, your after-tax contributions and/or Government Co-Contributions will help you accumulate more for your retirement.


With more in your Super SA account, you may get where you want sooner because you'll be earning returns on top of returns.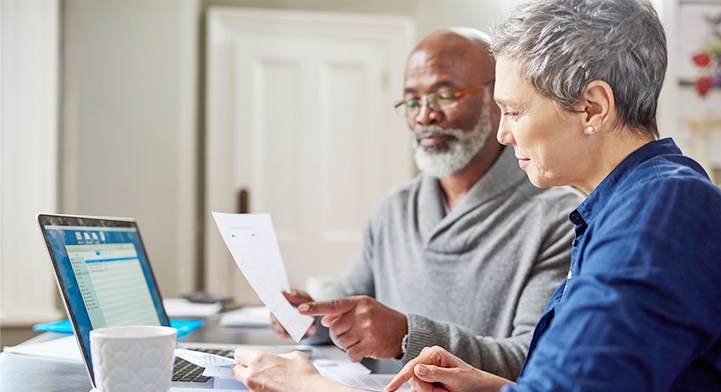 Section Heading
Frequently asked questions
Section Heading
Ready to make an after-tax contribution?
BPAY is a simple way to make a one off or set up recurring after-tax contribution.
Have the following details ready when making your payment:
Triple S Biller Code: 465 104, or
Super SA Select Biller Code: 979 559, and
Customer Reference Number (available in the online member portal).

Alternatively, you can set up regular after-tax contributions via payroll –

If you need help with anything, don't hesitate to give us a call on 1300 369 315 or email us. We'd be happy to help you out.
Section Heading
The superannuation schemes administered by Super SA are exempt public sector superannuation schemes and are not regulated by the Australian Securities and Investments Commission (ASIC) or the Australian Prudential Regulation Authority (APRA). Super SA is not required to hold an Australian Financial Services Licence to provide general advice about a Super SA product. The information in this publication is of a general nature only and has been prepared without taking into account your objectives, financial situation or needs. Super SA recommends that before making any decisions about its products you consider the appropriateness of this information in the context of your own objectives, financial situation and needs, read the Product Disclosure Statement (PDS) and seek financial advice from a licensed financial adviser in relation to your financial position and requirements.