Information for financial planners
Financial Planners
Section Heading
Information for financial planners
Everything you need to know about Super SA schemes and products can be found right here.


Serving the needs of South Australians like no other fund can
Super SA has been looking after the superannuation needs of SA Government employees for nearly 120 years. While a lot has changed in that time, our commitment to serving our own and helping our members live their best lives in retirement has only grown stronger.
The fund for SA public sector workers
Most new SA public sector workers automatically become Triple S members. Triple S offers a range of special benefits like no upfront tax on contributions and no annual cap on salary sacrifice contributions. * †


Product information
Get all the information you need about Super SA's products, including Triple S, Super SA Income Stream, Super SA Select, Flexible Rollover Product and Insurance options.

Learn more >
More options for members
We're proud to be offering SA public sector workers more choice and greater flexibility around super, with the introduction of Fund Selection and other changes.

Learn more >
Find a form
Quick links to our most popular forms:
Fund Selection Notice (available from their employer)
See all forms and fact sheets >
Fund Selection, Transfers and LPO for Financial Planners
During November 2022 Super SA ran a suite of presentations for Financial Planners outlining the changes to LPO & FS.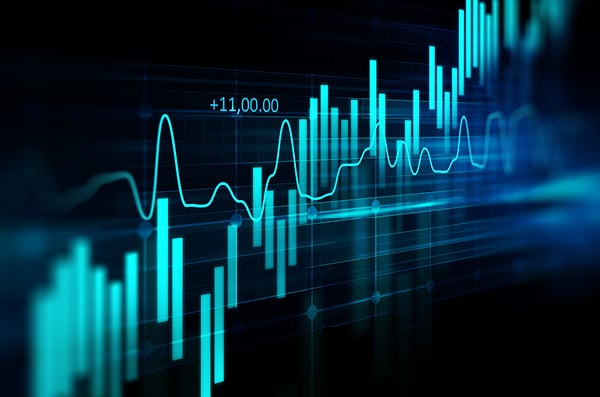 The current financial market overview
Read the market commentary from Super SA's investment partner Funds SA here.



Frequently asked questions
* If a member also receives concessional contributions in a taxed fund, any concessional contributions made to Triple S will be counted towards their annual concessional contributions cap in addition to any concessional contributions received by the taxed fund. Tax applies to both concessional contributions and earnings at the time a benefit is paid. The relevant tax rate depends on a member's age at the time the benefit is paid.
† A lifetime untaxed plan cap currently $1.705m applies (2023/24 financial year). Refer to the Triple S Product Disclosure Statement for further information. If a member also receives concessional contributions in a taxed fund, any concessional contributions made to Triple S will be counted towards your annual concessional contributions cap.


Section Heading
The superannuation schemes administered by Super SA are exempt public sector superannuation schemes and are not regulated by the Australian Securities and Investments Commission (ASIC) or the Australian Prudential Regulation Authority (APRA). Super SA is not required to hold an Australian Financial Services Licence to provide general advice about a Super SA product. The information in this publication is of a general nature only and has been prepared without taking into account your objectives, financial situation, or needs. Super SA recommends that before making any decisions about its products you consider the appropriateness of this information in the context of your own objectives, financial situation, and needs, read the Product Disclosure Statement (PDS), and seek financial advice from a licensed financial adviser in relation to your financial position and requirements.