Employers
Section Heading
Supporting you and your employees
We know that superannuation can be complex. At Super SA, it's our goal to make super easy to understand – for you and your employees.

In this section, you'll learn about who we are and how we can support you and your employees.
SA's super fund for government employees
For over 119 years, we've been the super fund for SA government employees. While a lot has changed in that time, our commitment to helping our members live their best lives in retirement has only grown stronger.
Through member education and employee support services, we're empowering members in their journey to financial wellbeing.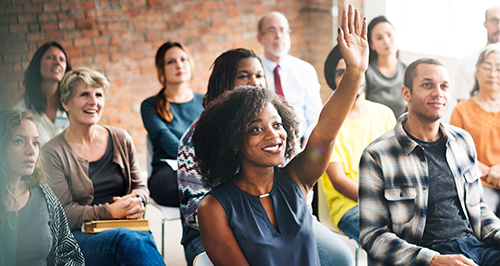 Member education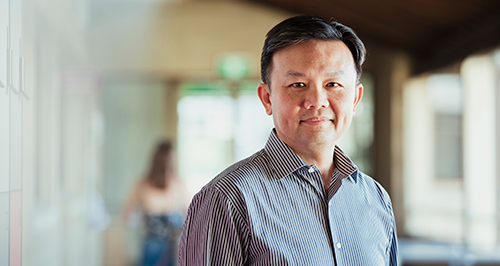 Request a worksite visit
We can tailor a face-to face or online super education session just for your employees. Email us at superbookings@sa.gov.au.
A dedicated team just for employers
Our Business Relationship Managers are your first point of contact for all your questions and can support employers in a number of ways.

Understanding your super obligations
It's important you understand and meet all your super obligations. Your Business Relationship Manager will provide you with all the information you need.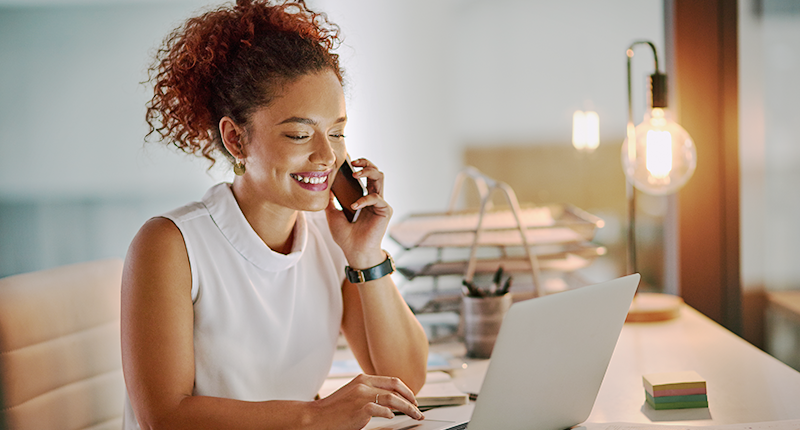 Keeping you informed
The best way to stay on top of things is to be informed. Your Business Relationship Manager will keep you up-to-date with any changes at Super SA that may impact you or your employees.




Education and support
Super is too important to leave to chance. Your Business Relationship Manager can provide employee education sessions to support your workplace programs (including your induction programs).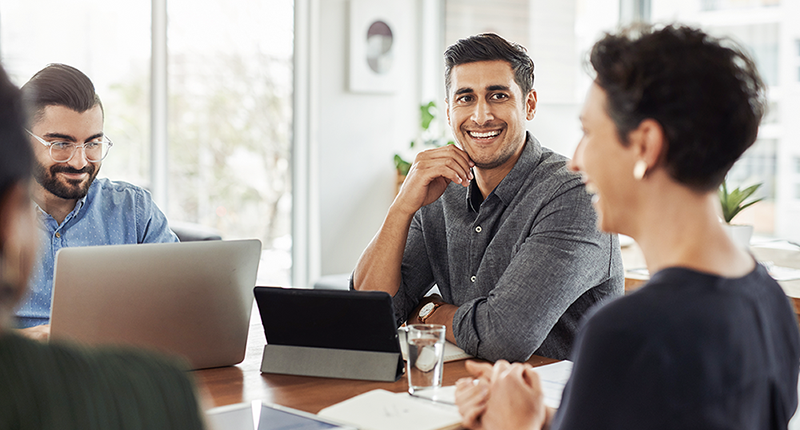 Supporting induction programs
If you are inducting new employees, your Business Relationship Manager can help organise super sessions. Email superbookings@sa.gov.au
Meet the team
When it comes to supporting your people, you can depend on Super SA.

We understand that super can be complex so we've created a dedicated team to help you with all your questions.
Section Heading
The superannuation schemes administered by Super SA are exempt public sector superannuation schemes and are not regulated by the Australian Securities and Investments Commission (ASIC) or the Australian Prudential Regulation Authority (APRA). Super SA is not required to hold an Australian Financial Services Licence to provide general advice about a Super SA product. The information in this publication is of a general nature only and has been prepared without taking into account your objectives, financial situation or needs. Super SA recommends that before making any decisions about its products you consider the appropriateness of this information in the context of your own objectives, financial situation and needs, read the Product Disclosure Statement (PDS) and seek financial advice from a licensed financial adviser in relation to your financial position and requirements.