End of Financial Year Contributions
1 June 2022
Section Heading
If you want to make an after-tax contribution before the end of the financial year the payment needs to be received by Super SA before 5 pm on Monday 27 June. Please note that after-tax contributions into Triple S cannot be claimed as a tax deduction.

When making a BPAY payment there is a delay between when you make the payment and when Super SA receives it. This may be overnight or up to 48 hours depending on your financial institution.

Check with your financial institution to see whether your payment will meet the deadline. We recommend making the contribution by 5pm on Tuesday 22 June at the latest to ensure your contribution is counted in the 2020/21 financial year.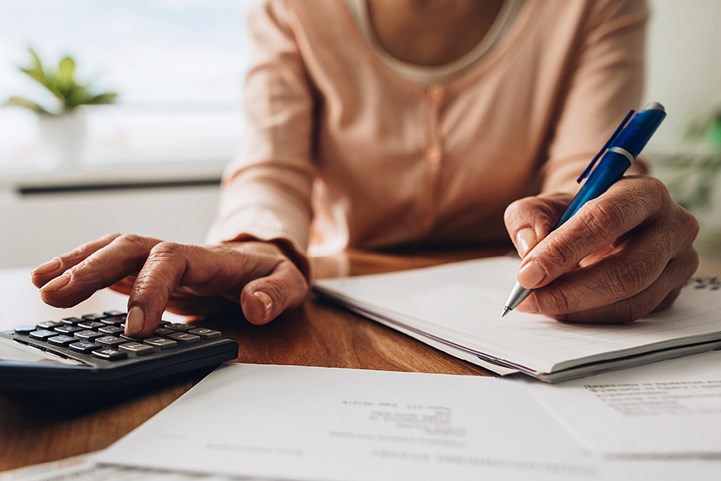 Section Heading
The information in the article above has been prepared in good faith by Funds SA. However, Funds SA does not warrant the accuracy of the information and to the extent permitted by law, disclaims responsibility for any loss or damage of any nature whatsoever which may be suffered by any person directly or indirectly through relying upon it whether that loss or damage is caused by any fault or negligence of Funds SA or otherwise. The information is not intended to constitute advice and persons should seek professional advice before relying on the information.