Super SA awarded ESG Leader Rating
30 January 2023
Section Heading
Super SA is proud to have been awarded Rainmaker's ESG Leader Rating for 2022.
'We recognise that ESG issues like climate change, worker safety, human rights, and Board diversity and independence, affect risk and investor returns. Investing in companies that actively manage these issues is prudent to deliver for members in the long-term', states Super SA Chief Executive Dascia Bennett.
Companies that are aware of these risks and manage them effectively may provide investors with protection from systemic issues and reputational risks.

By incorporating ESG factors into their investment practices, Funds SA, through their investment managers, is positioned to gain a broader view of a company's sustainability priorities and long-term potential.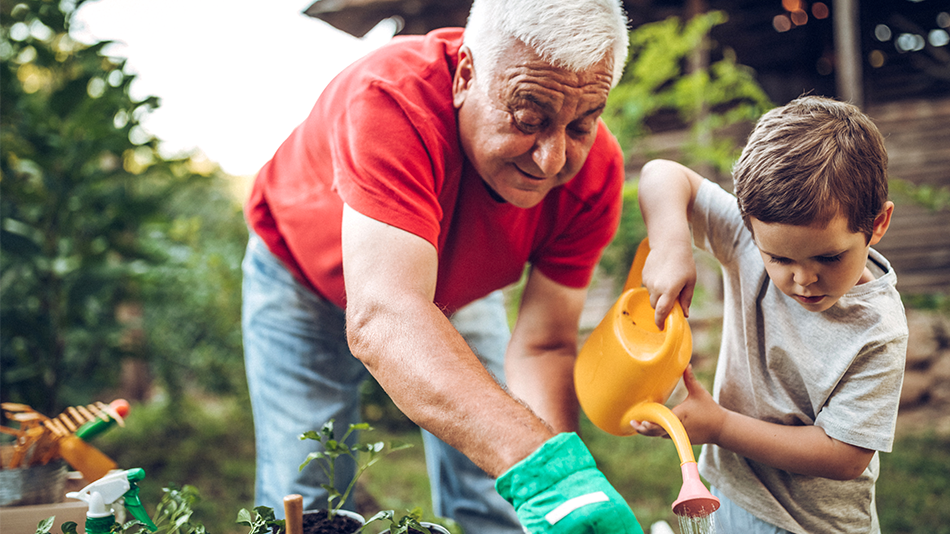 'Our priority is delivering the strongest possible returns on investments while having proper regard to risks. We're committed to doing this by combining traditional investment analysis with responsible investment strategies where appropriate,' says Funds SA Chief Executive Jo Townsend.

ESG investment practices align with the values and expectations of many Super SA members. We also offer a Socially Responsible (SR) investment option.
And because we recognise that climate change presents risk in investments, Funds SA has committed to transitioning Super SA's investment portfolio to net zero emissions by 2050. In line with the goals of the 2015 Paris Agreement, Funds SA is taking action to support a 45% reduction in global emissions by 2030.
---
Section Heading
The information in the article above has been prepared in good faith by Funds SA. However, Funds SA does not warrant the accuracy of the information and to the extent permitted by law, disclaims responsibility for any loss or damage of any nature whatsoever which may be suffered by any person directly or indirectly through relying upon it whether that loss or damage is caused by any fault or negligence of Funds SA or otherwise. The information is not intended to constitute advice and persons should seek professional advice before relying on the information.