Meet the team
Section Heading
Our Business Relationship Managers are your first point of contact for all your questions and can support employers in a number of ways:
help to navigate employer super obligations
reference material, training and support to HR and Payroll
on-site workplace member education sessions
online webinars and in-person member education seminars.
Contact our Business Relationship Managers on (08) 8214 7800 or
DTFSuperSABRMS@sa.gov.au
Wayne joined Super SA in January 2021 with more than 30 years' experience in the super industry.
Having held senior roles at leading industry super funds, Wayne truly knows the value in working closely with key stakeholders to build long-term relationships. Wayne has a wealth of knowledge and is extremely passionate about making super easier for members and employers to understand.
Wayne has completed the Professional Management Program with the University of Adelaide, holds a Certificate in Superannuation Management, and ASIC Regulatory Guide 146 (RG146) qualifications.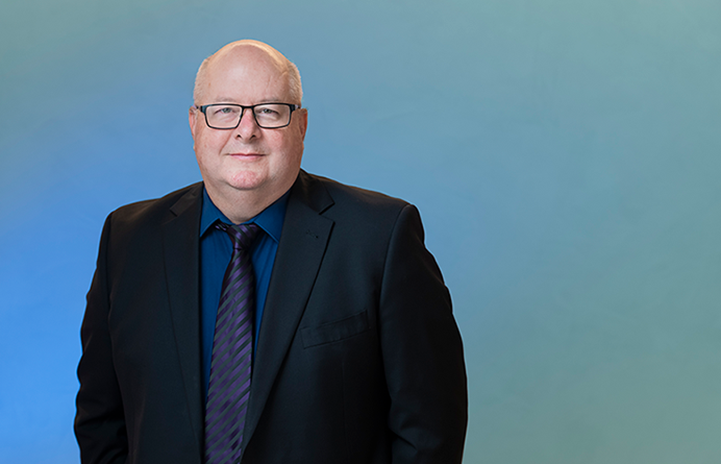 Brad has more than 18 years' experience working in various South Australian Government agencies, which has given him a thorough understanding of the South Australian State Government.

During his career, he has enjoyed various roles with a strong focus on partnerships, engagement and management. In these roles Brad developed his passion for customer service and key stakeholder engagement, always going the extra mile..

Brad joined the Super SA team in January 2021. He holds a Diploma of Management and ASIC Regulatory Guide (RG146) qualifications.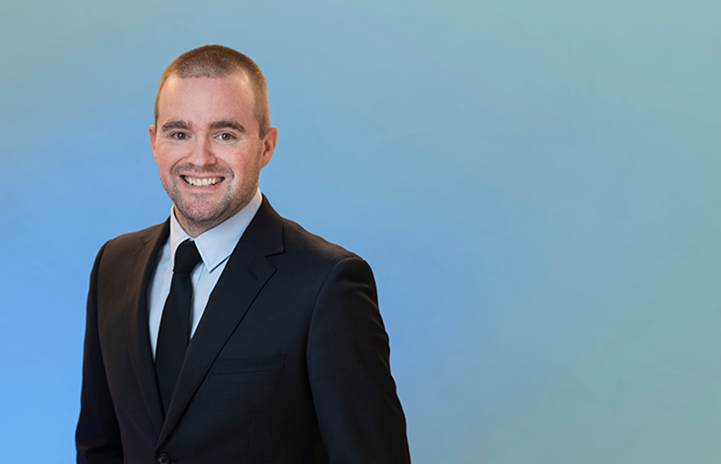 Henri joined Super SA in May 2020 and has more than 20 years' experience working in super, banking and finance, both in Australia and overseas. Henri has enjoyed a number of roles with a management and client focus including global asset management, retail banking, investment banking, margin lending, and general and personal insurance.
Henri holds a Bachelor of Business from the University of South Australia.
He is passionate about engaging with employers to identify opportunities to deliver value-add services for People and Culture teams. This supports greater engagement, knowledge and education to help members work towards living their best lives in retirement.