A woman's roadmap to financial independence
4 March 2022
Section Heading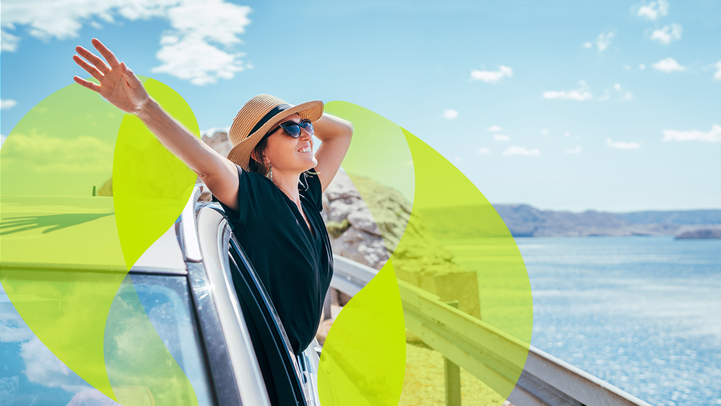 Section Heading
Australian women have a higher life expectancy than men, yet statistically earn lower wages. This means women may not have sufficient super for a comfortable retirement.
Women are also less likely to have their own emergency funds or to be in equal control of household finances. This module offers guidance for women on the road to financial independence.
This module will explore some of the reasons women's financial needs are usually different to men's and provide helpful tips along the way to help you create your own roadmap to financial independence.
Section Heading
If you do not have access to a tablet, desktop or laptop device, we recommend rotating your mobile to landscape orientation for the best viewing experience.