Women's retirement balances
4 March 2022
Section Heading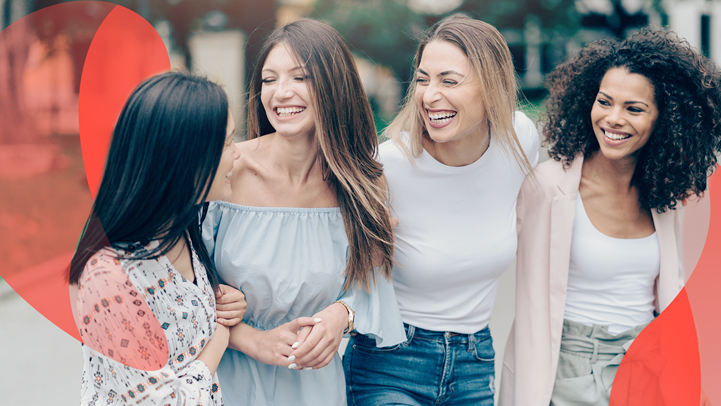 Section Heading
Many people currently face an under-funded retirement because super hasn't been around for their entire working lives. And the concern is greater for women, because super is directly linked to participation in the workforce.
This module will help you understand the specific issues faced by women in relation to super and look at ways to boost your retirement savings.
Section Heading
If you do not have access to a tablet, desktop or laptop device, we recommend rotating your mobile to landscape orientation for the best viewing experience.